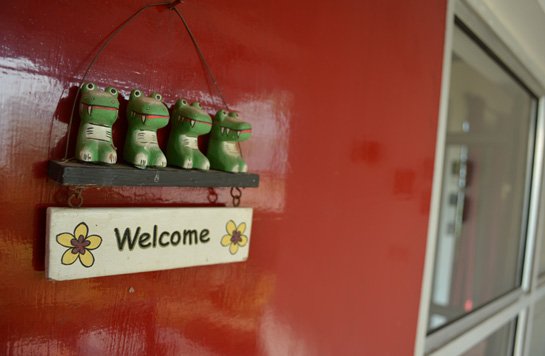 Secluded deep in the mountains of Himachal Pradesh is one of the state's best kept secrets... Writershill. The location is an hourís drive from Nahan and 8 kms before Renuka Lake. The area offers auto touring, biking, cultural and historic sites, camping, hiking, and wildlife. You can also catch glimpses of village life where land, tradition and a slower pace are venerated even today.
Writershill has quiet, creative spaces perfect for getting away anytime of the year. You can either remain cocooned in our self-contained, stylish yet informal cottages with a backdrop of spectacular views or you can explore an area rich in forest trails, river treks, wildlife and ragged mountains.
There's much more on offer than just comfort and privacy. Be inspired to compose music, string together some words or just pick up the paintbrush. For authors who demand solitude with convenience, Writershill is the place to be.
At Writershill your comfort is a priority with the little luxuries that will make you want to pamper and indulge yourself. You breakfast under a canopy of trees with the gurgling sounds of River Jalal while dinner is a leisurely affair around a bonfire and a sky full of stars.